Detailed Product Description
1.Waterproof tpu film is widely used for textile lamination
2.waterproof and breathable
3.good quality and competitive price
Waterproof tpu film
1. can be widely used in textile lamination.
2.good quality and competitive price ,has passed the SGS test.
3. we are the leading TPU film manufactory.
4.Features:ECO-friendly material with excellent waterproof and breathable ,excellent durability ,aiti-static ,excellent tear and wear resistance ,hydrolysis resistance ,smooth and soft touch,not sticky after repeat machine wash and heat-dry.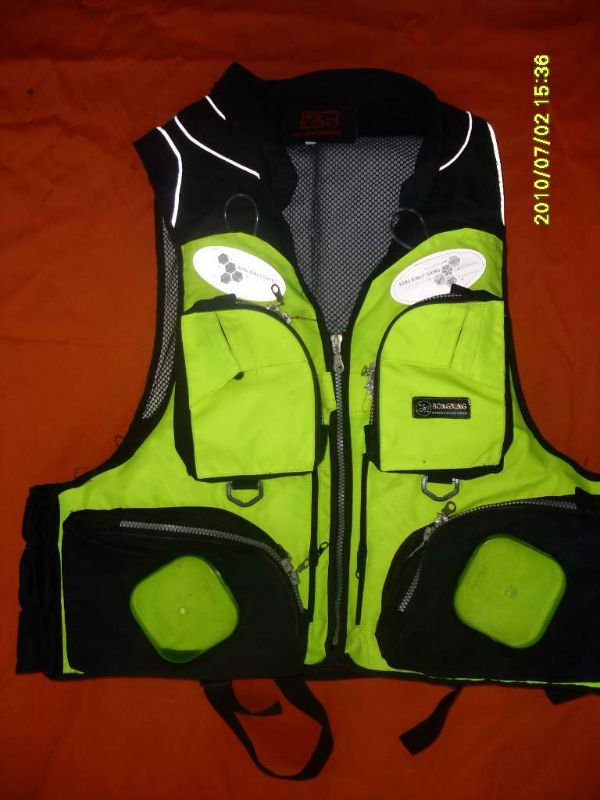 About Us

Brief Introduction
Established in 2006, Dongguan Xiong Lin New Material Technology Co., Ltd. is located in Beiya Road, Nanya Industrial Zone, Daojiao Town, Dongguan City of Guangdong Province, which is the earliest TPU film manufacturer in China. As the leading manufactory in China,we have sufficient experience in research,design,production and sales to make us to be a strong capability and competitive company. In 2008, we set up two agencies which are located in Jiaxing, Zhejiang and Jinjiang, Fujian.
Infrastructure
Covering 15,000 square meters,our company has more than 21professional produce lines. The month production is more than 500 tons. we are the biggest and most professional manufactory in TPU film area in Asia.
Product Ranges
widely used in shoes material, clothing, handbag, umbrella, raincoat, bar strap, water walking ball, football, soccer ball, medical instruments,automobiles, sport products,inflatable products and other durable material.
Product Advantage
TPU material is without any air pollution when burned. moreover,they can be decomposed by microorganism within 3-5 years when buried.
TPU is the material which is ECO-friendly, high wear and tear resistance, excellent bending resistance, high strength, easy for vacuum forming and printing, easy for high frequency welding, water proof and breathable etc.
TPU mateiral has passed the standard of SGS, CE, REACH, ASTM, ISO9001
About Products

TPU shoes material series
1.Thickness: 0.025mm-4.0mm
2.Width: 39"-48"-54"-60"
3.Transparent,semitransparent and opaque
4.ECO-friendly material,high wear and tear resitance,excellent bending resistance,high strength,easy for vacuum forming&printing,easy for high frequency welding, good UV stability,excellent hydrolysis,resistance to low and high temperature.
5.Used for making ladies shoes,sports shoes and rainshoes.
6.Good quality and competitive price, has passed the SGS testing.

Waterproof and breathable TPU film
1.Thickness: 0.012mm-0.05mm
2.Width: 60"-90"
3.ECO-friendly material,excellent waterproof and breathable, excellent durability, Anti-static, Excellent tear and wear resistance, Hydrolysis resistance, Smooth and soft touch, Not sticky after repeat machine wash and heat-dry.
4.Can be widely used to laminate with fabric.
5.Good quality and competitive price, has passed the SGS testing.

TPU zipper film series
1.TPU zipper film widely use on garment zipper, shoes zipper, ECO- friendly, waterproof and breathable freely, excellent elasticity, wear resisting. Gradually replace PVC.
2.Color: Matte and black, any color according to clients' requests.
3.Thickness: 0.05mm-0.15mm (according to clients' requests)
4.Width: 1m-1.37m (according clients' requests)

TPU sport film and inflatable film series
1.TPU film widely use on football, bachball, volleyball,waterball,inflatable ball and so on, Non-yellow resistance, wear resistance, flexible resistance,,excellent rebound resilience.
2.Color: Black,milky,orange,blue and so on (according to clients' requests)
3. Thickness: football film from 0.1mm-0.2mm; inflatable film from0.15mm-0.2mm; water ball from 0.6mm-1.0mm (according to clients' requests)
4.Width: 1.0m-1.37m (according to clients' requests)

TPU plating/laser series
1.TPU plating/laser film widely use on shoes material, excellent stereoeffect
2.Any color will be available, according to clients' request.
3.Thickness: 0.20mm-0.80mm
4.Width:1m-1.2m
Contact Us
Dongguan Xionglin New Material Technology Co.,Ltd
Beiya Road, Nanya Industrial Zone, Daojiao Town, Dongguan City, Guangdong, China
Contact person: Vicky Liu
Tel: 0086-18774867342
Fax:82726008