Detailed Product Description
solar dynamo led lantern,can be solar rechargable,dynamo rechargable.
LED Solar Camping Lantern
1.7pcs super bright strawhat bulb
2.Long life time rechargeable battery
3.Solar panel:5.5V,70mAh
Solar panel charging battery in sunshine direct,recharging time:4-6 hours,discharging time:6-8 hours
Adjustable ON/OFF switch
fuction:30% light on/50% light on/100% light on/off.
Battery:LI-CD,1.2V,600mAh.
material:ABS
The solar lantern is powered solar energy.It is enevironmental protection, energy-saving&green power products. The lantern light brightness&working time can adjust on the adjustable switch.
the lantern uses the luminous handle&can very easy to find it when it is emergency without any light. It is very mini&portable,take easy,super power&brightness, very suit for indoor&outdoor activities: caming,fishing,sailing,hunting,reading,writing,repairing,etc.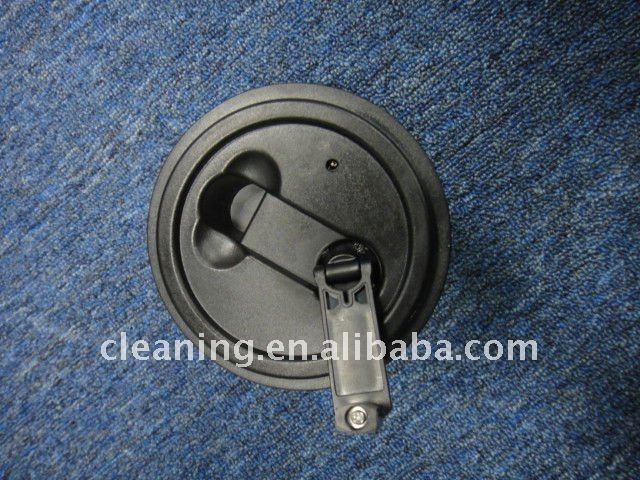 .